Making Christ known to our world, His love in action through us
At Runnymede Christian Fellowship We have a connection point nearly every day of the week. Everyone is welcome!
What to expect during COVID
Blog Posts
Community of Communion
Dave Food • August 08, 2022
In recent years, sociologists and educators across the political spectrum have encouraged families to do one simple thing to maintain connections with one another through eating. The issue isn't just eating, of course. That's a non-negotiable for all biological organisms. The issue instead is to eat together. The family dinner might seem cute and outdated in a mobile, crazy-busy current age, but there's something of importance here. Parents often wolf down, in a car seat, a bagged meal they've ordered from a drive-through, in order to get to another soccer practice. Children often eat dinner from a desk, alone, in their rooms, texting friends and playing video games. A family dinner, though, creates a connection. We have explored this at Church, in a sermon titled Table Matters.
The Apostle Paul, from start to finish, warned the church at Corinth about their divisions, divisions that didn't just inhibit their mission but also proclaimed something false, at the most primal level, about the gospel itself (1 Corinthians 1:10–13). That division showed up significantly in the perversion of the communion table (1 Corinthians 11:18). The people were using the Lord's Supper to feed their own individual appetites rather than caring for one another (11:20–21). When this happens, the act of communion becomes something other than "the Lord's Supper you eat," the apostle warned. To restore their fellowship with Christ and with one another, the church had to gather at the table, the way King Jesus invites.
As we serve the table of Christ's communion each month, we are calling the church to a different kind of community. The kind of community that cannot be dissolved by petty conflict or disagreement. As we eat together around the table of Christ, we're called to a recognition that we are at the table of a kingdom. And we are called there to recognize the presence of the King — not so much in the elements themselves or in our individual spiritual reflection but in the body he has called together, a body of sinners like us. Only then will we really get what the Scriptures mean when they call us to "fellowship."
Perhaps if we intentionally deepened the communitarian focus of the Lord's Supper, we might have less and less need for family support in our wider community. After all, for Jesus and for the Apostle Paul, the starting point for unity in the church, and for the sanctification of the Body together, was a common gospel and a common table. It could be again.
In order to get the community better, we must reinvest in communion.
Read more
Last 5 livestreams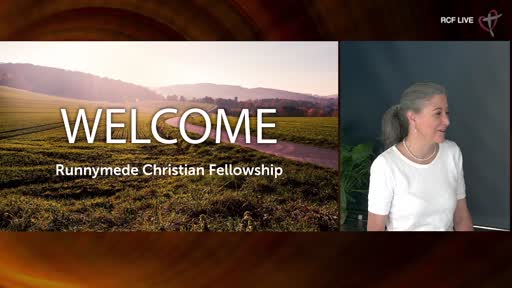 RCF 070822 Communion Service - Dave Food - A Community of Communion
RCF 310722 Celebration Service - Dave Food - Today is the day to start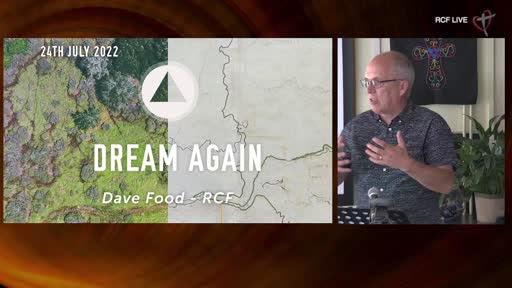 RCF 240722 Teaching Service - Dave Food - Dream again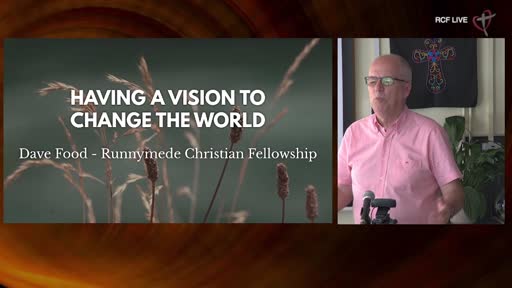 RCF 100722 All Aged Service - Dave Food - A vision to change the world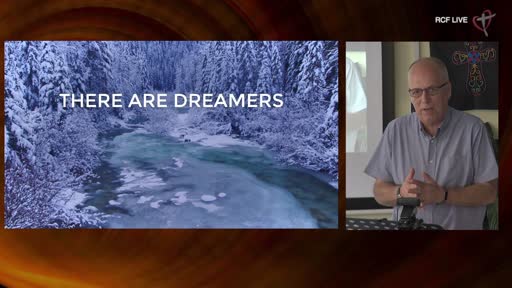 RCF 030722 - Communion Service - Dave Food - Dare to dream