Vision and Values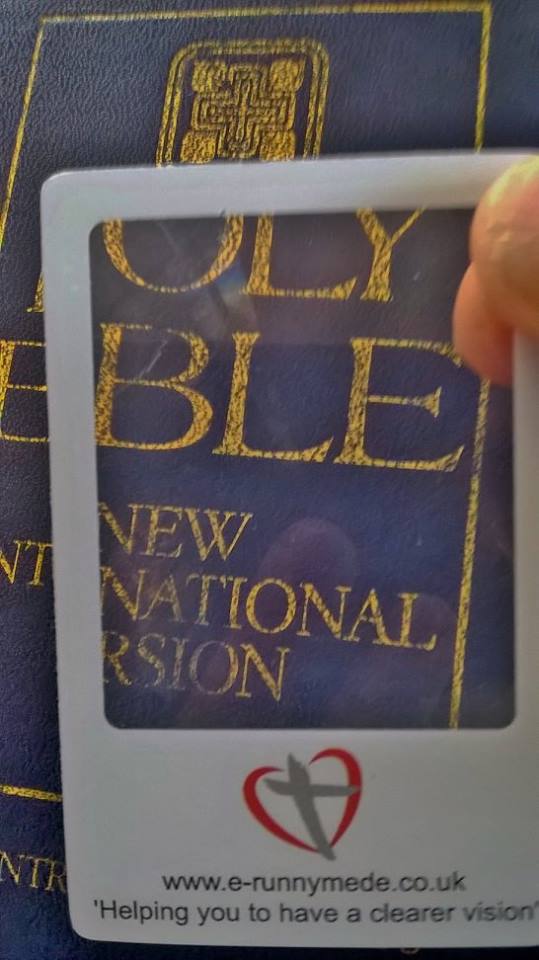 To establish God's people in Egham, Runnymede and beyond.
Establishing the Lord's kingdom in people's lives through discipleship and preaching the Word of God without compromise, building up God's vibrant worshipping church in this place.
To see God's church moving in power and strength.
Enabling individual Christians to fulfil their God given potential, by using God's gifts under the anointing and authority of God's Holy Spirit.
To be a practical expression of God's love.
For the people of Egham & surrounding areas, meeting practical and social needs, bringing God's healing and salvation.