Live Stream
We will share the most recent two weeks of live streams.
Here you will find recent Sundays Service and some other highlights from past services.
If you want to look at all the historical Facebook streams please visit our Facebook Video Page.
Want to join us remotely every Sunday
Our Church goes into the ecosystem of the Internet building community on-line as well as off
Join our online community
Did you know this was possible?
Runnymede Christian Fellowship • May 18, 2019
You may have been asked recently whether you want to donate to a charity as you shop on Amazon? Its known as the Amazon Smile foundation.
You log on at smile.amazon.co.uk then select your preferred charity, then for everything that qualifies 0.5% of what you spend is given to the charity you select.
Runnymede Christian Fellowship has now been recognised by the smile foundation so now you can get Amazon to give 0.5% to RCF.
I am working on Abba Fathers House also being a recognised charity, will let you know when AFH is also working.
Blessings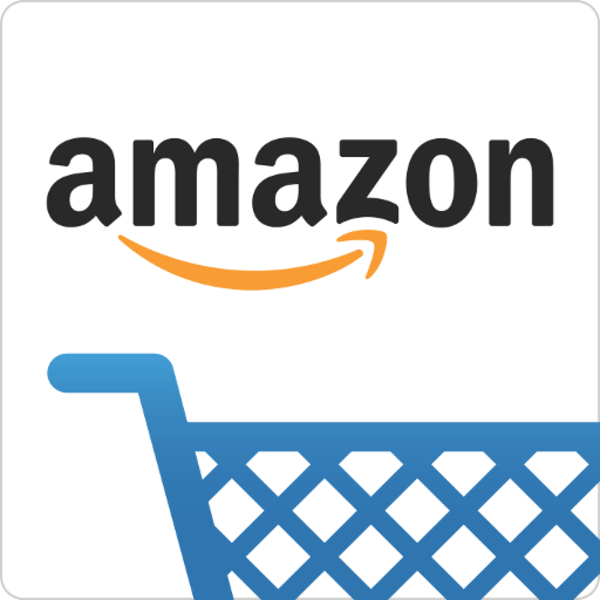 Read more